WUR Vaccine Expert Meeting

20 February | Impulse Wageningen Campus
ERRAZE@WUR invites all researchers involved in vaccine research to join us at this Vaccines@WUR network meeting.
The COVID19 pandemic has illustrated the risks of zoonotic infectious disease outbreaks. We at WUR have the know-how, technology, and facilities to develop and test (veterinary) vaccines but we often work in "silos". To strengthen WUR's position in vaccine development, we want to create a network that promotes efficient, multi-disciplinary collaboration between WUR-researchers active in this field.
Do you have expertise that is relevant to the development, production, administration or testing, and acceptance of vaccines? Are you for example a virologist, immunologist, bioprocess engineer, behavioural scientist, ethicist or health expert with an interest in vaccines? Then this meeting is for you! Come and connect with your colleagues at WUR.
WUR research groups and departments will have the opportunity to showcase their expertise, both through short pitches and in an information booklet that will be supplied to participants.
To further promote future collaborations, you can participate in workshops where the outlines of collaborative inter- or transdisciplinary vaccine related projects will be drafted, for which seed funding will be available following the meeting (four proposals of 40k each). Details on the process will be announced ahead of the meeting.
Keynote speakers to be announced.
Please contact Joukje Siebenga or Edwin Tijhaar with any questions. You are encouraged to forward this invitation to other WUR-colleagues who might be interested.
WUR Vaccine expert meeting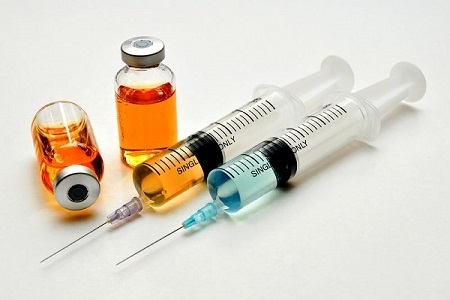 Registration website for WUR Vaccine expert meeting
WUR Vaccine expert meetingevents@wur.nl
WUR Vaccine expert meetingevents@wur.nlhttps://event.wur.nl/wur_vaccine_expert_meeting
2023-02-20
2023-02-20
OfflineEventAttendanceMode
EventScheduled
WUR Vaccine expert meetingWUR Vaccine expert meeting0.00EUROnlineOnly2019-01-01T00:00:00Z
Impulse (115)Impulse (115)Stippeneng 2 6708 we Wageningen Netherlands