About this event
How can we turn traditional meetings into dynamic ones? Turn up participation levels within our classrooms? Engage in work forms that are interdisciplinary and collaborative? Experience how creative forms of interaction can emerge from a selection of Liberating Structures. This inspiring toolbox, consisting of 33+ 'micro-structures', carries relatively simple approaches that energizes work forms, both for dialogue and team efforts.
Three seasoned Liberating Structures practitioners will host this mini-immersion workshop: Ewen Le Borgne, Moniek Lijster and Nadia von Holzen. The three of them organize workshops and support teams to renew their collaboration and meeting practice with Liberating Structures.  After the session, you can ask away about this approach and/or get more involved.  
Join us for a playful, practical, and dynamic experience! To do so, please register in the tab above.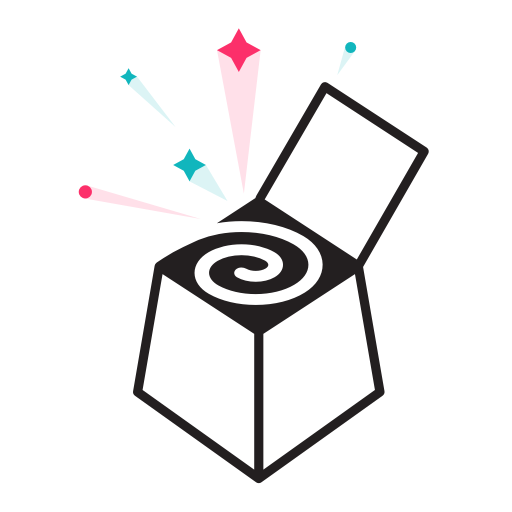 Experience Liberating Structures

Registration website for Experience Liberating Structures
Experience Liberating Structureswageningen.dialogue@wur.nl
Experience Liberating Structureswageningen.dialogue@wur.nlhttps://event.wur.nl/liberating
2023-01-12
2023-01-12
OfflineEventAttendanceMode
EventScheduled
Experience Liberating StructuresExperience Liberating Structures0.00EUROnlineOnly2019-01-01T00:00:00Z
Wageningen University & ResearchWageningen University & ResearchDroevendaalsesteeg 4 6708 PB Wageningen Netherlands