Speaker line-up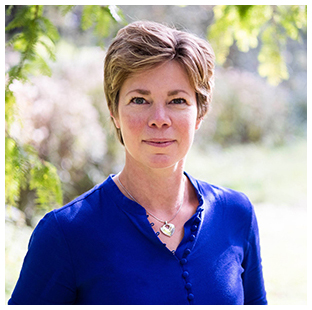 Prof dr Nina van Sorge, is professor in Molecular pathogenesis of bacterial infections and heading the Van Sorge lab, which is committed to clarifying the molecular pathogenesis of bacterial infections across the entire disease process, ranging from pathogen acquisition to systemic disease.

Over the past decade, the lab has focused predominantly on the human pathogens Staphylococcus aureus and Group  A Streptococcus as these represent bacterial species of great medical importance; both pathogens have priority status with the World Health Organization for development of new therapeutics and vaccines. In particular, we have studied the role of glycosylated bacterial surface structures and their interaction with innate C-type lectin receptors and (vaccine-induced) antibodies. With this research, research in the van Sorge lab spans the entire spectrum from molecule to organism to patients to identify new (antibody-based) strategies to prevent and combat bacterial infections. Applied techniques include bacterial and host molecular genetics, protein chemistry, glycobiology, immunological models and in vitro and in vivo infection models.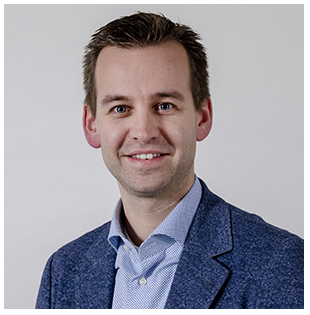 Prof dr Hjalmar Bouma, MD, PhD, EuCP, is a Physician-Researcher and Adjunct Professor dedicated to improving outcomes for sepsis patients. He is a consultant in Internal Medicine – specialized in Acute Medicine, Experimental and Clinical Pharmacology and Immunology. His aims to unravel molecular mechanisms of sepsis and translate these into drug development, which already resulted in a patented drug candidate to preclude organ damage in sepsis. To learn from individual differences in early sepsis, clinical data, and biomaterials from thousands acutely ill patients per year are collected under his supervision by the Acutelines data-biobank (www.acutelines.nl) that facilitates the identification of (risk) markers predictive of response to therapy. Biomarkers associated with clinical outcomes in patients, are further dissected in pre-clinical models to identify novel therapeutic targets.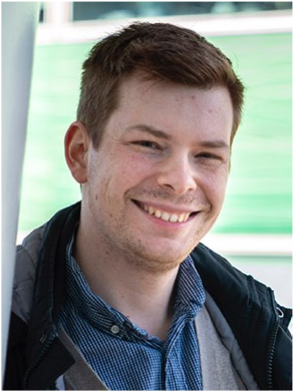 Dr Sebastian Lequime is a PI in the field of evolutionary virology and works on the interplay between evolution and ecology for RNA viruses. In particular, he uses viral genomic data within an evolutionary framework to uncover elements of viral ecology/epidemiology. Indeed, as viral evolution takes place at the same time scale as viral ecological/ epidemiological processes, its analysis also uncovers crucial pieces of information: How do viruses spread? Where do they come from? What is their host range? What is their impact on their hosts? All critical pieces of information to understand and manage their impact on us, our domesticated animals and plants, our ecosystems, and even our biosphere.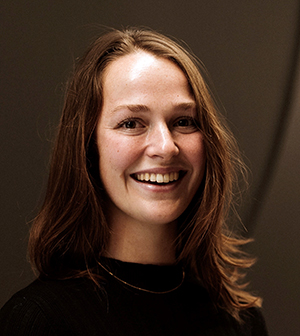 Ellen Verheul, MSc is a PhD-candidate in the field of infectious diseases and orthopedics, and member of the biofilm-research group of the Leiden University Medical Center (LUMC). Her research focuses on metal implant-associated infections caused by Staphylococcus aureus. Current investigations aim to elucidate the potential of alternative therapeutic strategies in the medical management of prosthetic joint infections (PJI), such as the application of bacteriophages, antimicrobial peptides and non-contact induction heating. The effects of these innovative approaches are determined in clinically relevant in vitro mature biofilm models. Research questions include, for example: how exactly do these approaches impact biofilm-associated bacteria?, do they synergize with conventional treatment?, and, can they affect the host-immune system?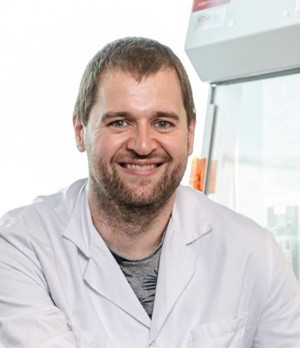 Dr Melle Holwerda is trained as a molecular virologist and works as project leader for the statutory research tasks where he is responsible for the notifiable vector-borne and zoonotic veterinary diseases. As head of the national reference laboratory for animal diseases like African Horse Sickness, Bluetongue, Peste des petits ruminants, Capripoxviruses and Lumpy skin disease, Melle secures the diagnostics and advices the ministry of LNV and chief veterinary officer during an outbreak. His research and expertise includes the development of molecular tools like reverse genetics to investigate the biology of viruses. For instance, using this technique, his research group utilizes rescued viruses for the optimization and validation of diagnostic tests. In addition, reverse genetics also allows for the genetic modification of viruses like the introduction of fluorescent markers into viral genomes for pathogenesis studies.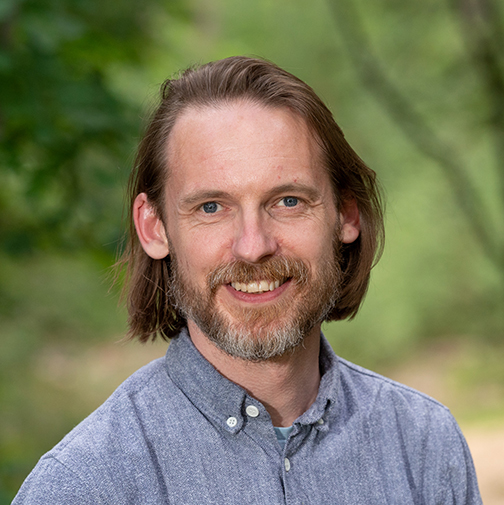 Dr Tim Dallman is an international expert in pathogen genomics, phylogenetics and bioinformatics with respect to foodborne pathogens. He trained as a bioinformatician at University College London employing machine learning techniques to improve remote homology detection for the assignment of proteins into structural and functional families. He joined the Institute of Risk Assessment Sciences at the University of Utrecht in October 2021 as an Assistant Professor where his research interests focus on genomic analysis of foodborne pathogens and their environment from a one health perspective. Previously he worked for over ten years at UKHSA as the Lead for Bioinformatics of Gastrointestinal Pathogens and led the implementation of whole genome sequencing methodologies into reference microbiology and infectious disease surveillance. He is a regular expert participant at working groups on food safety and genomics organised by international organisations including ECDC, WHO and UN-FAO and has had considerable interactions with the food industry to help inform how genomic microbiology can be leveraged in this sector and how it can feed into risk and assessment and public health surveillance. He is currently a Senior Technical Advisor for the International Pathogen Surveillance Network (IPSN) at the World Health Organisation.
 
NCOH Science Cafe 2023
Registration website for NCOH Science Cafe 2023
NCOH Science Cafe 2023erika.vangennip@wur.nl
NCOH Science Cafe 2023erika.vangennip@wur.nlhttps://event.wur.nl/ncoh_sc_2023
2023-11-09
2023-11-09
OfflineEventAttendanceMode
EventScheduled
NCOH Science Cafe 2023NCOH Science Cafe 20230.00EUROnlineOnly2019-01-01T00:00:00Z
Event location: Van Swinderen HuysEvent location: Van Swinderen HuysOude Boteringestaat 19 9712 GC Groningen Netherlands