You are warmly invited to the
NCOH Science Café
Antibiotics and Beyond
Thursday 3 November 2.00 - 6.00 p.m. | Naturalis, Leiden
Get up to speed with the latest developments and meet fellow NCOH colleagues in the afternoon of global One Health Day, Thursday 3 November at Naturalis in Leiden.
Register is now closed 
This year, the central theme of the event is Antibiotics and Beyond, with short talks focusing on a number of exciting new approaches that are being explored by Dutch researchers to combat the threat of antibiotic resistance. Strategies to be discussed range from the development and discovery of synthetic small molecules and structurally-complex nature protects to antibody- and phage-based therapies.
Prof dr Suzan Rooijakkers - UMC Utrecht

Keynote: Boosting host immunity against bacterial infections via therapeutic antibodies

Prof dr Nicole de Voogd - Naturalis | Leiden University

Keynote: Discovery and exploration of marine natural products

Dr Stan Brouns

Keynote: tbd

Prof dr Nathaniel Martin - Leiden University

moderator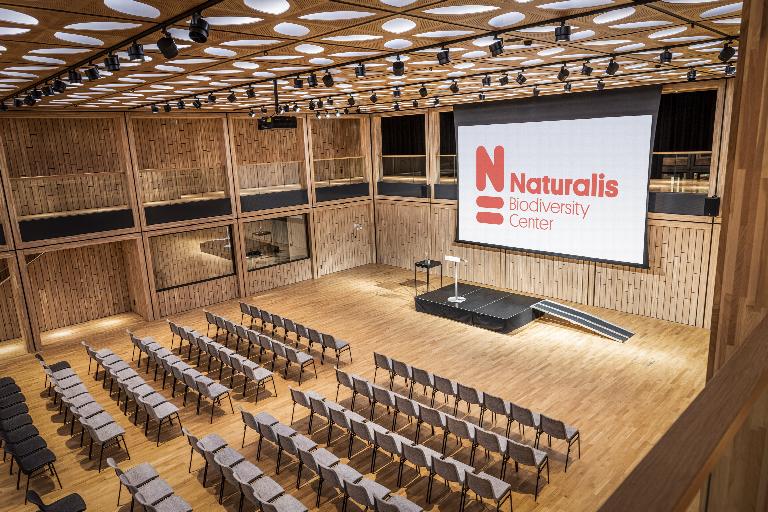 NCOH Science Cafe

Registration website for NCOH Science Cafe
NCOH Science Cafeerika.vangennip@wur.nl
NCOH Science Cafeerika.vangennip@wur.nlhttps://event.wur.nl/ncohsciencecafe
2022-11-03
2022-11-03
OfflineEventAttendanceMode
EventScheduled
NCOH Science CafeNCOH Science Cafe0.00EUROnlineOnly2019-01-01T00:00:00Z
NaturalisNaturalisDarwinweg 2 2333 CR Leiden Netherlands