General information
On the 16th of November we are hosting the Wageningen Model and Data Day 2023. Like last year, the Wageningen Modelling Group will join forces with the Data Stewards Network to bring you a workshop exploring a wide range of modelling and datamanagement related topics.
Join us at Akoesticum, Ede in introducing, discussing and working on topics that matter to you and your peers.

The programme will be opened by Richard Harrison (WUR). 
In the programme plenary presentations will be given by:
Hannah van Zanten (WUR)

Constanze Mager (

Koninklijke Burgers' Zoo)
Besides the plenary programme, there will be plenty of opportunities for hands-on data & software carpentry, discussing models, and meeting up with colleagues within the Wageningen data steward and modelling community. 

Click here for the programme.
Click here to register for the Wageningen Model and Data Day 2023.
Wageningen Model & Data Day 2023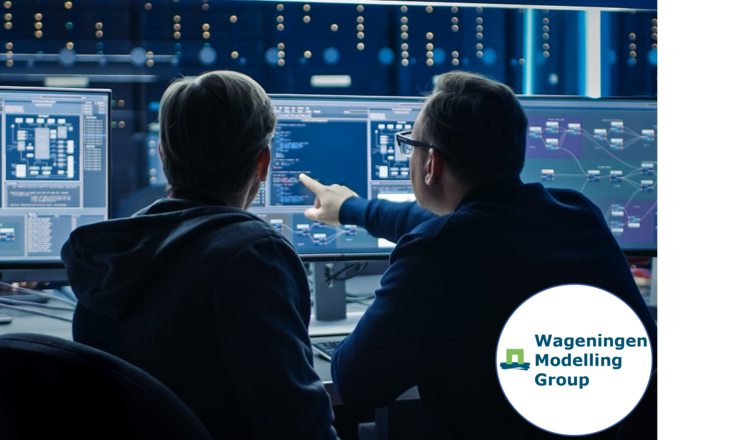 Registration website for Wageningen Model & Data Day 2023
WUR Events Teamevents@wur.nl
WUR Events Teamevents@wur.nlhttps://event.wur.nl/wageningen_model_and_data_day_2023/subscribe
2023-11-16
2023-11-16
OfflineEventAttendanceMode
EventScheduled
Wageningen Model & Data Day 2023Wageningen Model & Data Day 20230.00EUROnlineOnly2019-01-01T00:00:00Z
Akoesticum Akoesticum Nieuwe Kazernelaan 4 - D 6711 JC E Netherlands