Accomodation
Wageningsche Berg (venue)
Rooms are available at the venue Hotel "the Wageningsche Berg". 
The hotel will reserve rooms for participants until May 29th, 2023.
Rooms can be booked by sending an e-mail to
info@frontofficewageningen.nl with a reference to GFC5586
to inform them that you are a conference participant.
Rooms can be paid upon arrival at the hotel. 
Price of room: € 108,00 (excl. tax and  €3 handeling fee) per person/night
(when booked for two people: an additional €14.50 will be charged)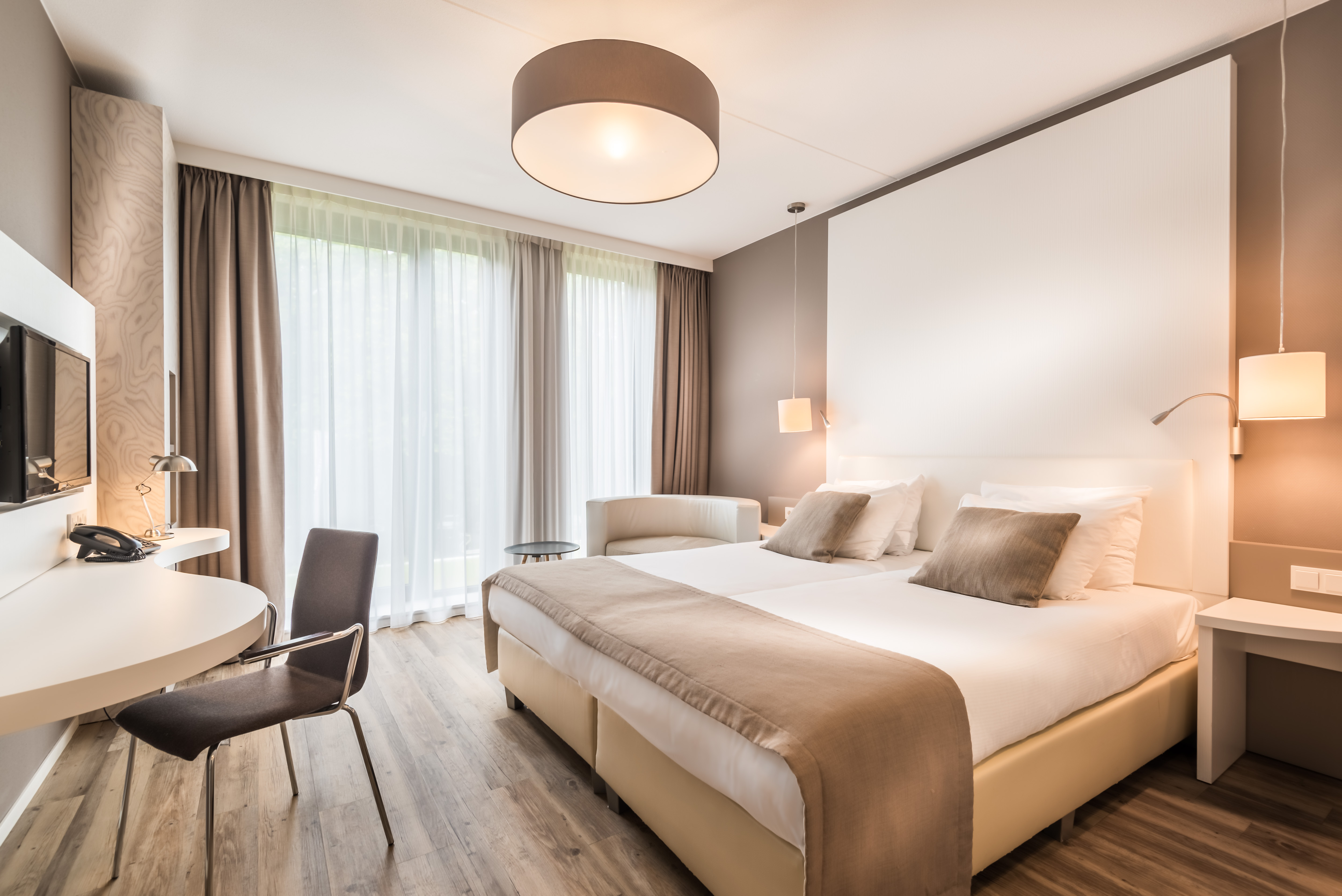 Other possible venues:
 
Hotel WICC (in city center): www.wicc.nl
Hotel "de Wereld" (in city center): www.hoteldewereld.nl
Hotel de Reehorst (in ede): reehorst.nl
AFSG - ISFRS

Registration website for AFSG - ISFRS
AFSG - ISFRSnoreply-website@wur.nl
AFSG - ISFRSnoreply-website@wur.nlhttps://event.wur.nl/isfrs2023
2023-06-11
2023-06-11
OfflineEventAttendanceMode
EventScheduled
AFSG - ISFRSAFSG - ISFRS0.00EUROnlineOnly2019-01-01T00:00:00Z
the Wageningsche bergthe Wageningsche berggeneraal Foulkesweg 96 6708 PB Wageningen Netherlands