Travel and Stay
Below you will find some relevant information, tips & tricks - especially for our international guests - to travel to Wageningen, The Netherlands.
Public transport 
Wageningen Campus can easily be reached by public transport. Wherever you want to travel, you can get there easily and comfortably by 
taking the train and bus.  
Coming from Schiphol airport, best is to take the train to Ede-Wageningen. Trains to Ede-Wageningen run nearly every 10 minutes. From train station Ede-Wageningen you can take bus C3 that stops among others at Wageningen Campus (

bus stop Campus/Atlas or bus stop Campus/Plaza)

and the city center of Wageningen (b

us stop bus station Wageningen). 

  
OV Chipcard
In order to travel by public transport (train or bus), you n
eed an OV Chipcard. You can buy the OV Chipcard at a NS ticket machine that can be found at every railway station in The Netherlands. 
The cost of the card is 7.5 euros, plus the budget for travelling. The card has to have a minimum of 20 euros for travelling. For information about how to obtain an OV Chipcard, click here.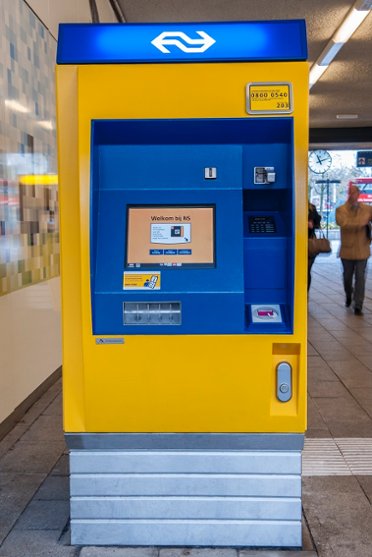 Plan your trip
Click here to plan your trip to Wageningen using public transport or use Google Maps to plan.
IOBC WPRS WUR 2023

Registration website for IOBC WPRS WUR 2023
IOBC WPRS WUR 2023iobc-wprs-wur2023@wur.nl
IOBC WPRS WUR 2023iobc-wprs-wur2023@wur.nlhttps://event.wur.nl/iobc_wprs_wur_2023
2023-06-06
2023-06-09
OfflineEventAttendanceMode
EventScheduled
IOBC WPRS WUR 2023IOBC WPRS WUR 20230.00EUROnlineOnly2019-01-01T00:00:00Z
Wageningen University & Research | OmniaWageningen University & Research | OmniaHoge Steeg 2 6708 PB Wageningen Netherlands