Speakers
We are proud to announce that the following keynote speakers have already confirmed: 
Tomislav Cernava - Graz University of Technology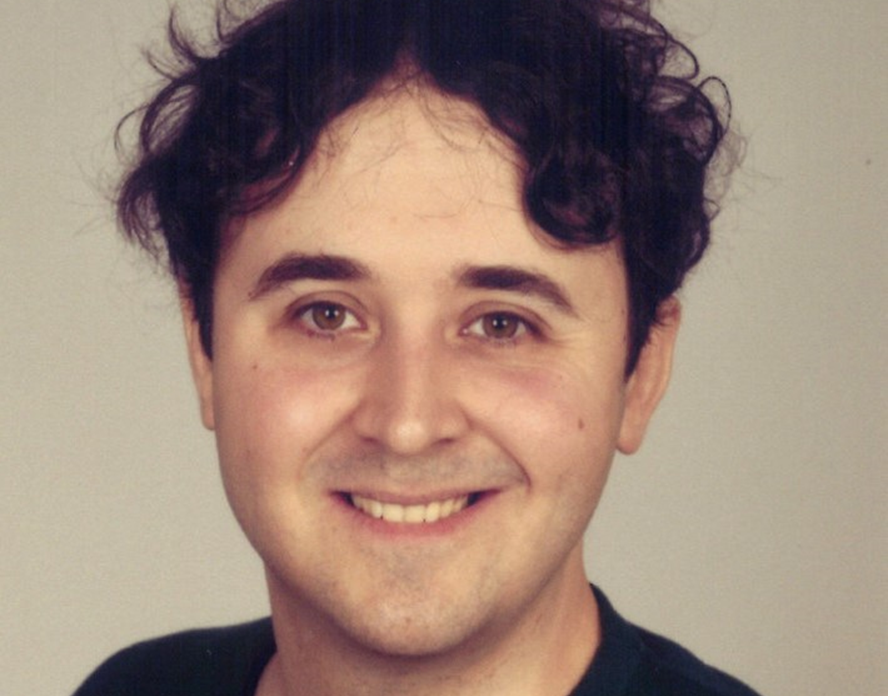 About
Tomislav's research focuses on the plant microbiome and identifying beneficial components within it. In particular, disease-preventing microorganisms, recently termed "soterobionts", have a high potential for integration into biocontrol strategies. So far, he has published more than 100 papers in peer-reviewed journals. For more information: https://scholar.google.at/citations?user=W7KbJQUAAAAJ&hl=de&oi=ao
Topic
New insights into disease prevention and disease reduction by members of the plant microbiota will be provided. In addition, examples will be provided on how microbiome research can be utilized to support the development and application of biocontrol agents.
---
Haïssam Jijakli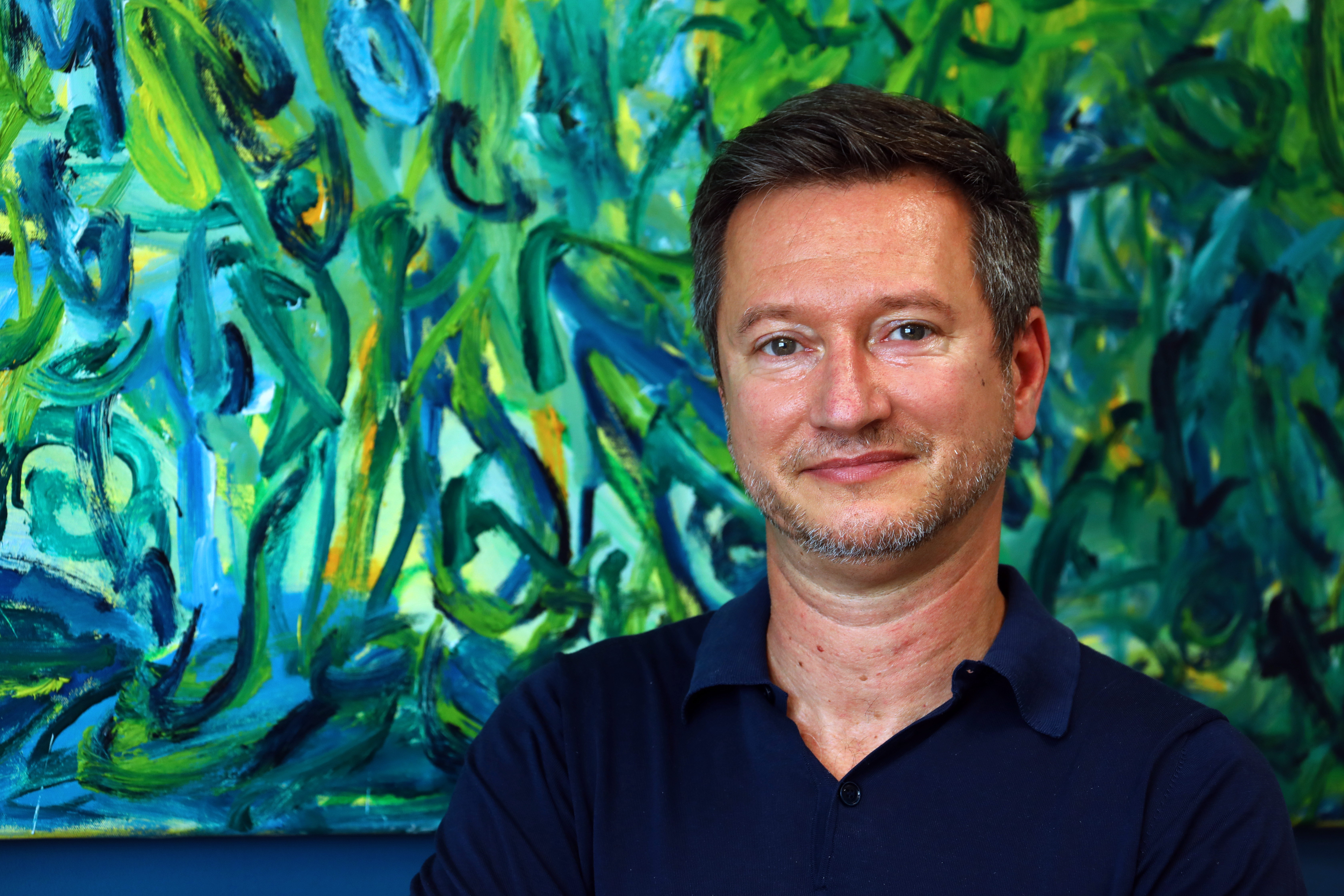 About
Professor and Responsible of Integrated and Urban Plant Pathology Laboratory (University of Liège), Haïssam Jijakli is developing since 1991 biocontrol methods based on micro-organisms to protect plants against fungal pathogens (e.a. Candida oleophila strain O registered at EU and US) and on plants and their derivatives (e.a. bioherbicides based on essential oils). Working also in urban agriculture for 12 years, he has created the Research Centre in Urban Agriculture which develops and studies soil and soilless production systems for urban communities and professionals (market gardening, agroforestry, indoor vertical production, aquaponics systems, rooftop greenhouses). Since the beginning of his career, he participated or coordinated more than 80 projects in Belgium and abroad (e.a. 10 European projects). He has to his credit more than 120 refereed articles, 10 patents, 4 spin-offs.
Aquaponics as future urban food production systems: phytopathological challenges and opportunities thanks to aquaponic microbiota characterization and original biocontrol agent isolation
---
Alejandro Ortega-Beltran - IITA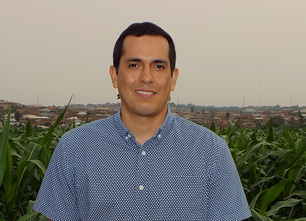 About
Alejandro has been tied with international agricultural research-for-development for over two decades, first as a maize field worker in Obregón, Sonora, México, then as a doctoral student at the University of Arizona, a postdoctoral researcher at the University of California

–

Davis, and now as a senior plant pathologist at the International Institute of Tropical Agriculture (IITA) in Ibadan, Nigeria. He is key to the success of several multinational projects delivering solutions centered on bioprotectants for unseen contaminants, even more dangerous because they do not reduce yield, nor typically affect market prices in emerging and developing countries. Information about his research and delivery work can be found at:
Topic
Aflatoxin biocontrol in practice requires a multidisciplinary, long-term approach
The presentation will summarize efforts by the Aflasafe Initiative to develop aflatoxin biocontrol products, register them with regulatory authorities and transfer manufacturing and distribution responsibilities to private and/or public sector entities, stimulate their adoption by smallholder farmers, and challenges and opportunities in several African countries.
---
Hannah van Zanten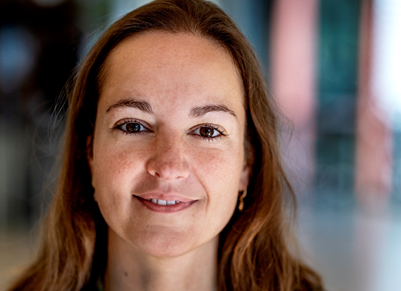 Hannah van Zanten is interim chair holder at the Wageningen University Farming Systems Ecology group and visiting professor in the Department of Global Development at Cornell University. It is her ambition to unravel how circular food systems can contribute to producing healthy foods for a growing population within the carrying capacity of the Earth.
Topic 
The potential of circular European food system.
---
More speakers to be announced soon!
IOBC WPRS WUR 2023

Registration website for IOBC WPRS WUR 2023
IOBC WPRS WUR 2023iobc-wprs-wur2023@wur.nl
IOBC WPRS WUR 2023iobc-wprs-wur2023@wur.nlhttps://event.wur.nl/iobc_wprs_wur_2023
2023-06-05
2023-06-08
OfflineEventAttendanceMode
EventScheduled
IOBC WPRS WUR 2023IOBC WPRS WUR 20230.00EUROnlineOnly2019-01-01T00:00:00Z
Wageningen University & Research | OmniaWageningen University & Research | OmniaHoge Steeg 2 6708 PB Wageningen Netherlands