Friday 7 October


 
From acknowledgement of harassment to a safe and respectful WUR culture
09.30-12.00 - Speakerscorner Impulse(Wageningen Campus) 
English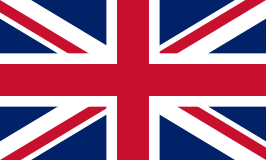 WUR is no exception concerning harassment in academia. Recent research and initiatives of WUR and KNAW will be presented to discuss ways forward with experts, WUR leaders and other participants. 
Hosted by: WUR Gender-SMART, together with WUR working group Social Safety
Dawn Cheong, PhD candidate RSO, SSG and Mae Lyn Meulman, research intern Gender-SMART/Radboud University and Laura Menenti, Head of Bureau Dutch Governmental Commissioner Sexual transgressive behaviour and violence, Mariëtte Hamer
Joyce van der Velde, WUR Program manager Social Safety and member WUR Regiegroep Integriteit (Steering Group Integrity) and Jacqueline Schoone, Ombudsperson within WUR.
More information: 
- Gender-SMART
- Social safety - WUR

DARE Uncomfortable Dinner Conversations for Dummies
13.00-15.00 - Innovation Impulse (Wageningen Campus) 
English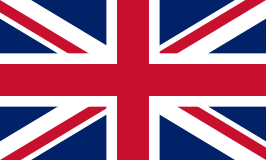 From transgender activism to international differences and from world politics to whether pineapple should be allowed on pizza; challenging conversations are a big part of (student) life.
Difficult conversations help you to formulate your own opinions, learn from others and recognize biases. But it's not always easy to listen and learn from others while remaining true to your own opinions. Join us for a crash course in navigating the murky underworld of difficult dinner conversations as we learn to talk, listen and challenge others about difficult topics.
Hosted by: Emma Holmes
Click here for more information on the DARE project. 
DARE The Communal Vent: A Panel Show 
16.00-18.00 - Innovation Impulse (Wageningen Campus) 
English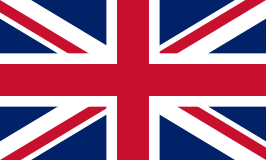 Join us for the most cathartic of nights out. Anonymously drop a confession in our confession box or answer one of our naughty questions and see what the surprise expert panel has to say about it. With giggles galore and stories from around the globe we've got a little something for everyone.
This is an interactive session, so expect participation!
Hosted by: Ashi Khan & Sarah Haimes
Click here for more information on the DARE project. 

Diversity & Inclusion Week 2022

Registration website for Diversity & Inclusion Week 2022
Diversity & Inclusion Week 2022diversity.inclusionweek@wur.nl
Diversity & Inclusion Week 2022diversity.inclusionweek@wur.nlhttps://event.wur.nl/diversity_and_inclusion_week_2022
2022-10-03
2022-10-07
OfflineEventAttendanceMode
EventScheduled
Diversity & Inclusion Week 2022Diversity & Inclusion Week 20220.00EUROnlineOnly2019-01-01T00:00:00Z
Wageningen University & ResearchWageningen University & ResearchDroevendaalsesteeg 4 6708 PB Wageningen Netherlands