Wednesday 4 October
'De kracht van de afwijking' 
Rolf Schrama
09.30-11.30 - Impulse - Speakers Corner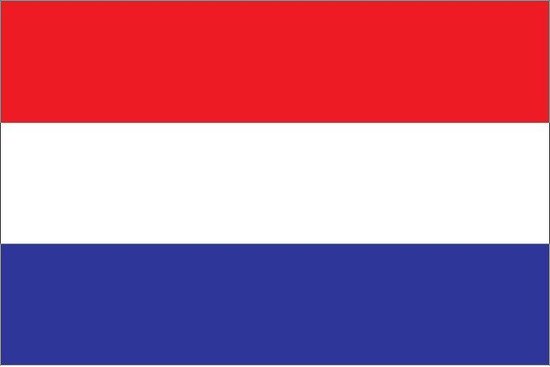 Ondanks zijn ernstige lichamelijke beperking wilde Rolf als klein jongetje niets liever dan gewoon zijn. Vanaf dat moment begon zijn lange reis met veel obstakels en overwinningen. Jaren later kijkt hij uit en raam en realiseert zich dat hij nooit gewoon zal worden. In een levendig verhaal vol zelfspot, humor en ernst neemt hij jullie mee in zijn reis. Hoe hij uiteindelijk zijn afwijking als een kracht begon te zien. En vanaf dat moment ontdekte waar groei echt over gaat.  
Exploring your gender with the genderbread person
SHOUT Wageningen
10.00-12.00 - Impulse - NcountR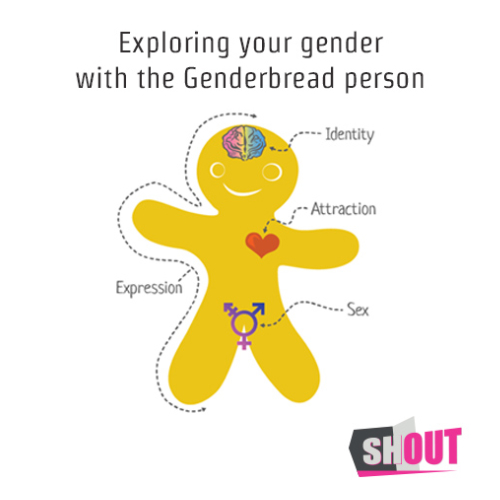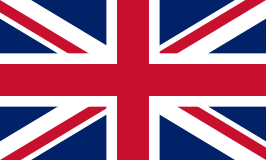 In this session we will dive into the broad spectrum of identity and diversity in the LGBT+ community. Meanwhile exploring your own identity using the genderbread person. We will talk about the diversity in gender and sexuality and the social and cultural views on those in our society. You will hear some personal stories of

people in the community and their experiences with societal views on gender and sexuality.
We will stimulate you to look closely at your own view on gender and sexuality. By talking about the differences between gender identity, gender expression, sexual & romantic attraction, sex assigned at birth and biological sex. After this session you will know the differences between gender identity, gender expression, sexual & romantic attraction, sex assigned at birth and biological sex. 
Being yourself at work
Corporate Queer - Aynouk Tan
13.30-15.00 - Impulse - NcountR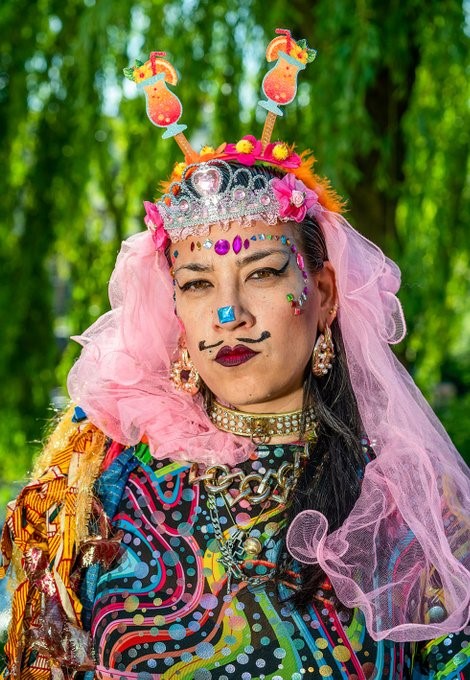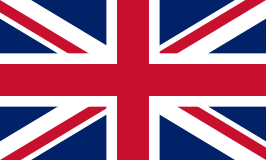 Explore prevailing norms and values in society and professional settings in our captivating masterclass. Discover how you can be true to yourself at Wageningen University. Delve into gender norms, professional conduct, and personal style. Find the balance between professionalism and authenticity.
Don't miss this empowering, interactive, masterclass with senior trainer Aynouk Tan from Corporate Queer consultancy.
Unlock the secrets to balancing professionalism and authenticity
at Wageningen University & Research!
Documentary: Inside Aut - Registratie verplicht!
Jops
14.00-15.45 - Atlas 1+2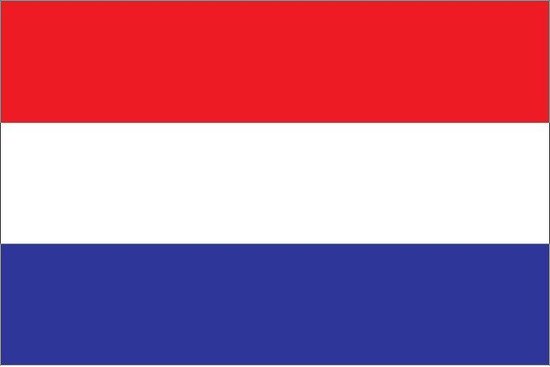 /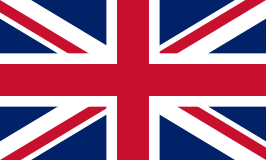 (Dutch documentary with English subtitles)

Documentairemaker en fotograaf Isabelle Renate la Poutré vindt dat er te veel vooroordelen bestaan over autisme. De afgelopen 2 jaar dook ze in dit onderwerp waarbij zij zich specifiek focuste op autisme bij vrouwen. In haar documentaire Inside Aut rekent ze af met het stigma en laat ze tussen de rauwe momenten door zien dat autisme ook zijn leuke en grappige kanten heeft. De première verkocht binnen 24 uur uit en de tweede vertoning op dezelfde avond zat bijna vol. Inside Aut is een verhaal over kracht, eigenheid en je weg vinden in een wereld die nooit stil staat.
De boodschap is duidelijk: dit verhaal moet verteld worden. Team Jops brengt de documentaire daarom graag naar de campus en nodigt jou uit om erbij te zijn!
Bekijk hier de trailer van Inside Aut
Documentary filmmaker and photographer Isabelle Renate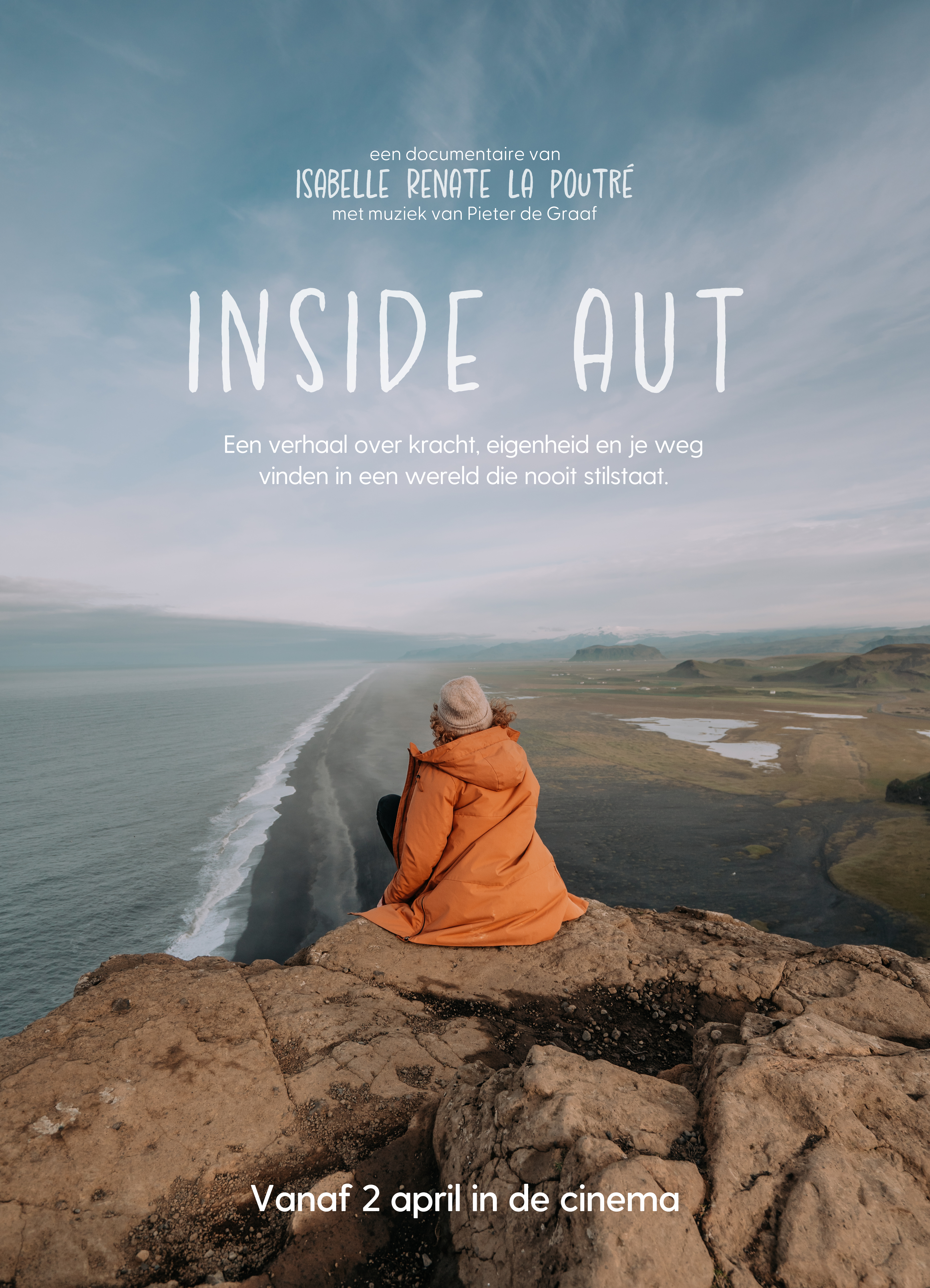 la Poutré believes there are too many prejudices about autism. For the past 2 years, she delved into this subject focusing specifically on autism in women. In her documentary Inside Aut, she does away with the stigma and shows between the raw moments that autism also has its fun and funny sides. The premiere sold out within 24 hours and the second screening on the same evening was almost full.
Inside Aut is a story about strength, individuality and finding your way in a world that never stands still.
The message is crystal-clear: this story needs to be told.
Team Jops is therefore pleased to bring the documentary to campus and invites you to come and see the film!
Diversity & Inclusion Week 2023

Registration website for Diversity & Inclusion Week 2023
Diversity & Inclusion Week 2023diversity.inclusionweek@wur.nl
Diversity & Inclusion Week 2023diversity.inclusionweek@wur.nlhttps://event.wur.nl/diversity_and_inclusion_week_2023
2023-10-02
2023-10-06
OfflineEventAttendanceMode
EventScheduled
Diversity & Inclusion Week 2023Diversity & Inclusion Week 20230.00EUROnlineOnly2019-01-01T00:00:00Z
Wageningen University & ResearchWageningen University & ResearchDroevendaalsesteeg 4 6708 PB Wageningen Netherlands