Tuesday 3 October
 
Autisme BelevingsCircuit (ABC-parcours) - Registratie verplicht! 
Jops


09.30-12.00 - Impulse - Innovation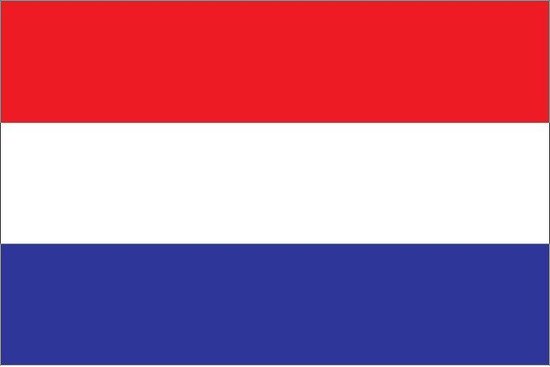 Het Autisme BelevingsCircuit (ABC-parcours) is voor iedereen die autisme wil ervaren en leren kennen. Aan de hand van diverse praktische opdrachten beleef en ervaar je waar mensen met autisme tegen aanlopen en waar hun kwaliteiten zitten.
 
Tijdens deze ochtend voel, ruik, proef, hoor en zie je hoe jij signalen interpreteert en betekenis geeft. En hoe anders dat kan werken bij mensen met autisme. Laat je misleiden door je zintuigen en ontdek wat kan en niet kan. Hoe kunnen we autisme beter begrijpen als we het zelf niet eerst voelen? Hoe zou het zijn om vast te lopen, omdat concrete communicatie ontbreekt of omdat teveel prikkels in één keer binnenkomen?
 
Aan de hand van tien praktische opdrachten krijg je een indruk van hoe mensen met autisme de wereld kunnen ervaren: wat is de impact van autisme op het dagelijks functioneren? Ook worden er diverse tips gegeven over autismevriendelijkheid.
Diversifying Omnia's Portrait Gallery
Working group 'Portrait gallery'
12.00-13.00 - Omnia - Quantum room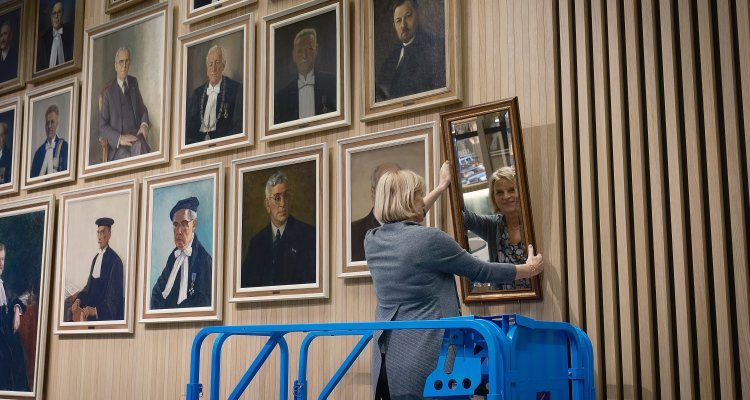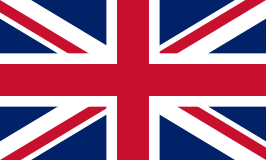 Debate can ignite change – and that is imminent after criticism on the portrait gallery's lack of diversity in Omnia. "We can't change our history, but we can shape our future" said president Sjoukje Heimovaara. And thus WUR opened an explorative dialogue among employees and students to redefine which message WUR should portrait at the entrance of such a prominent building. This resulted in clear vision and an invitation to artist to translate this vision into an upgrade of our gallery.
Let's reflect on the process that led to this change and look at the plans for the future. Creative thinker Giacomo Sardonini shares his (selected) idea to upgrade the wall with a modern twist. Who and what deserves a place on the wall in your view? This session is not just about faces, it's about driving change and reshaping our perspective on diversity.
More info about previous steps and the process.
Bring your own lunch.
Diversity & Inclusion Week 2023

Registration website for Diversity & Inclusion Week 2023
Diversity & Inclusion Week 2023diversity.inclusionweek@wur.nl
Diversity & Inclusion Week 2023diversity.inclusionweek@wur.nlhttps://event.wur.nl/diversity_and_inclusion_week_2023
2023-10-02
2023-10-06
OfflineEventAttendanceMode
EventScheduled
Diversity & Inclusion Week 2023Diversity & Inclusion Week 20230.00EUROnlineOnly2019-01-01T00:00:00Z
Wageningen University & ResearchWageningen University & ResearchDroevendaalsesteeg 4 6708 PB Wageningen Netherlands