Friday 6 October

Sign language
TYD


09.00-10.30 - Impulse - Innovation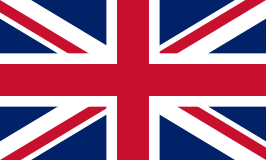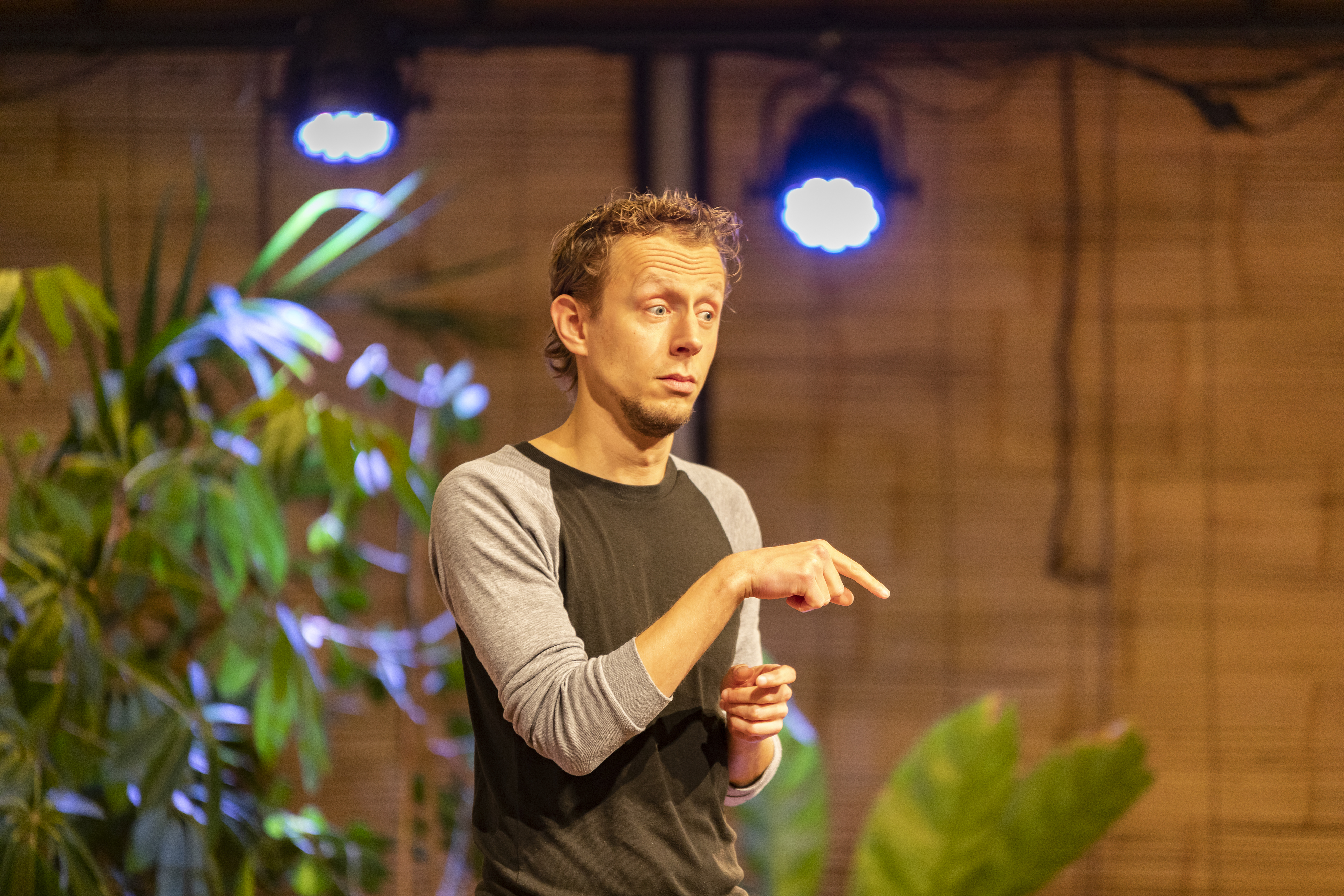 Did you know that Dutch Sign Language (NGT) is officially recognized as a language in the Netherlands, standing alongside Frisian? Moreover, the deaf community has a rich history and culture worth exploring.

During our interactive workshop, we will immerse you in the world of the Deaf and Hard of Hearing. You'll gain insights into the deaf culture, its history, norms, and values, and we will teach you the basics of IS (International Sign). This enjoyable workshop spans two hours and is brought to you by TYD - the Time for Dutch Sign Language.

If you're curious to learn more, visit our website, tyd.nl, where you can find information about our courses, workshops, and lectures. Additionally, we offer an online platform for an accessible NGT course. Follow us on social media (LinkedIn, Instagram, Facebook, TikTok and YouTube) to learn some signing and gain valuable insights into the deaf community.
Social safety and inclusivity in the classroom: a round table discussion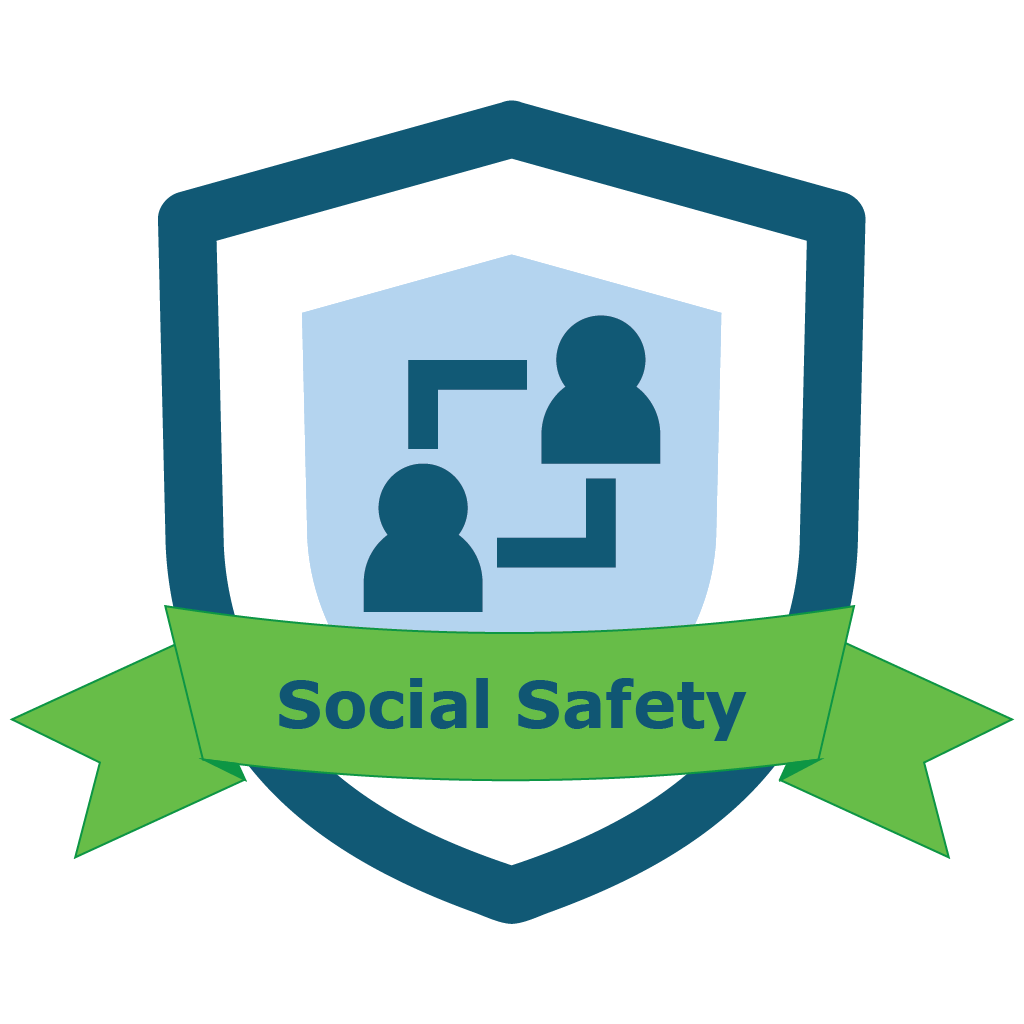 Social Safety
10.30-12.00 - Impulse - NcountR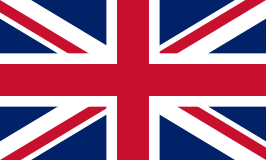 We all want a safe study climate for our students, but was is safe? And how do we achieve a safe and inclusive classroom? Come in with your questions and maybe best practices. We will challenge you to think about your role and how you can contribute to a safe environment for all students and for yourself."
Diversity & Inclusion Week 2023

Registration website for Diversity & Inclusion Week 2023
Diversity & Inclusion Week 2023diversity.inclusionweek@wur.nl
Diversity & Inclusion Week 2023diversity.inclusionweek@wur.nlhttps://event.wur.nl/diversity_and_inclusion_week_2023
2023-10-02
2023-10-06
OfflineEventAttendanceMode
EventScheduled
Diversity & Inclusion Week 2023Diversity & Inclusion Week 20230.00EUROnlineOnly2019-01-01T00:00:00Z
Wageningen University & ResearchWageningen University & ResearchDroevendaalsesteeg 4 6708 PB Wageningen Netherlands