Thursday 5 October
Ask Me Anything: Becoming and being an academic
Wageningen Young Academy
10.00-11.30 - Impulse - Speakers Corner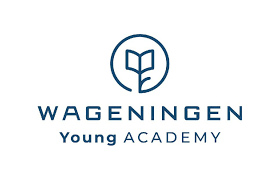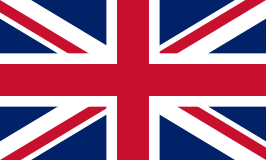 What is it like to be a scientist and to teach university students? Wageningen Young Academy invites you to listen to and participate in conversations with colleagues engaged in research and education. We will delve into various subjects, such as dealing with expectations, the role of luck, overcoming setbacks, and role models. Come join us for engaging conversations about the shared human experiences that shape academic life but usually go unnoticed. 
Crack the privilege for an inclusive workplace
Mira Vasic
15.30-17.00 - Impulse - Speakers Corner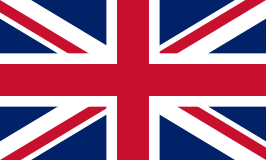 Have you ever thought if you are privileged or unprivileged in academic and business context? 
During this practical, interactive, and filled with humour workshop, you will learn:
• What is D&I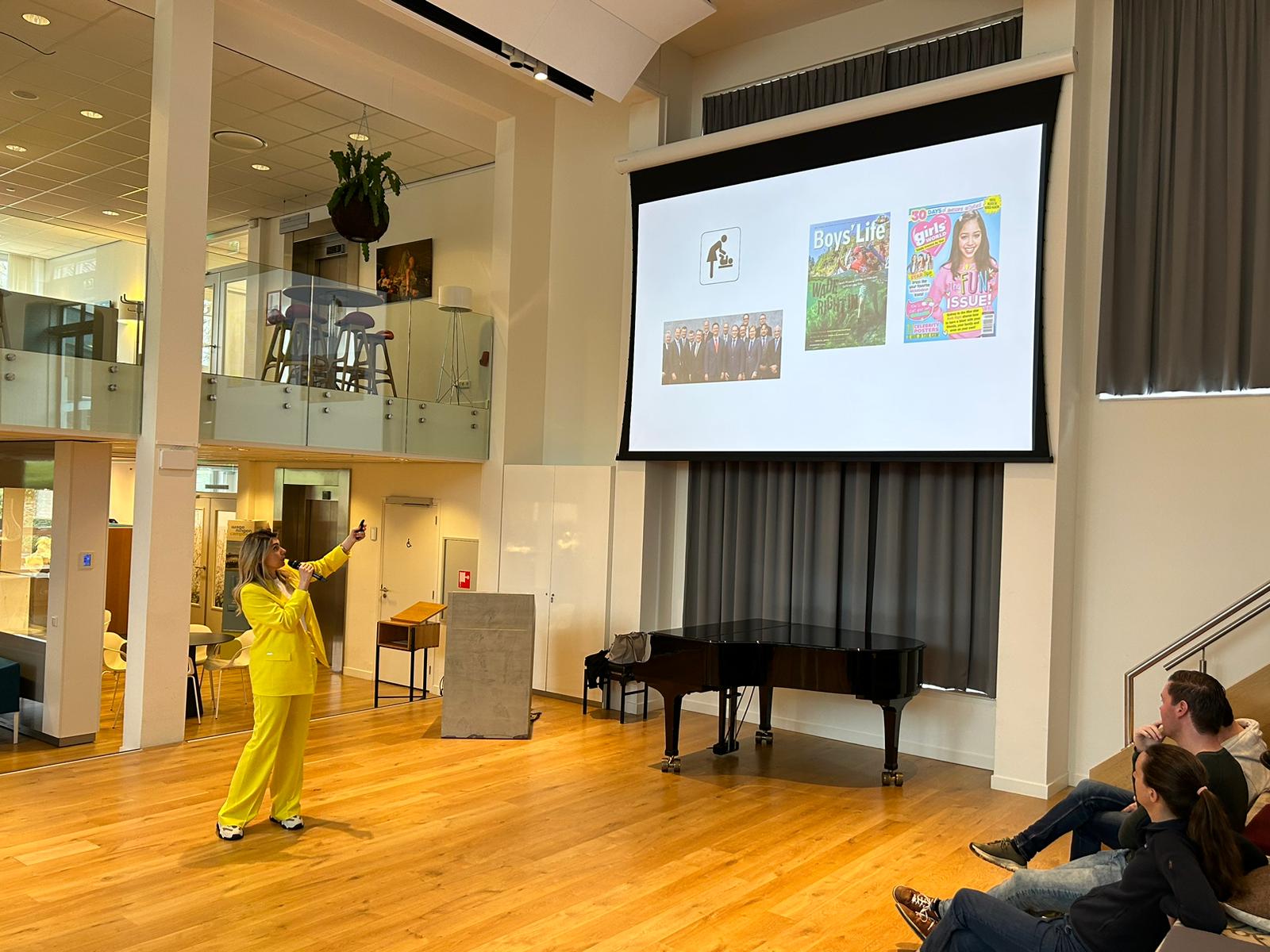 • What is psychologically safe environment
• What is a privilege in academic and business context
• How to create inclusive workplaces
• How to make workplaces more human
• How to use our privilege for supporting unprivileged     
  people
In Touch academy uses a blended approach that combines hands-on exercises, statistics from the workplace, research results, best practices, videos, and images. This workshop is given with a positive attitude and tone towards all people. You will leave the workshop feeling empowered, with practical tools to exercise in your career and with a smile on your face. 

About the speaker
Dr. ing. Mira Vasic helps individuals develop their strategic leadership skills and organisations become truly inclusive. She is an expert on topics of female leadership and gender-diversity. Mira is a frequently asked international keynote speaker and was teaching IEMBA courses for Geneva Business School. She is a Senior Partner and co-owner of 'In Touch Female Leadership & Career Academy' and has a tremendous passion for empowering women. In the past 10+ years, Mira has been working as a researcher and consultant for both commercial and governmental sectors in Serbia, Spain, Greece, Italy and the Netherlands. She also holds a PhD in Structural Engineering from Politecnico di Milano (2015) and fluently speaks 4 languages. Her value is her enthusiastic approach and her great sense of humour.
Taste the rainbow: A Mile In My Shoes storytelling night
Wageningen University & EEH productions
20.00-22.00 - Theater de Wilde Wereld (Wageningen)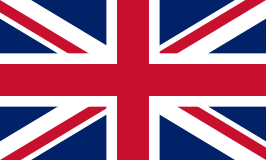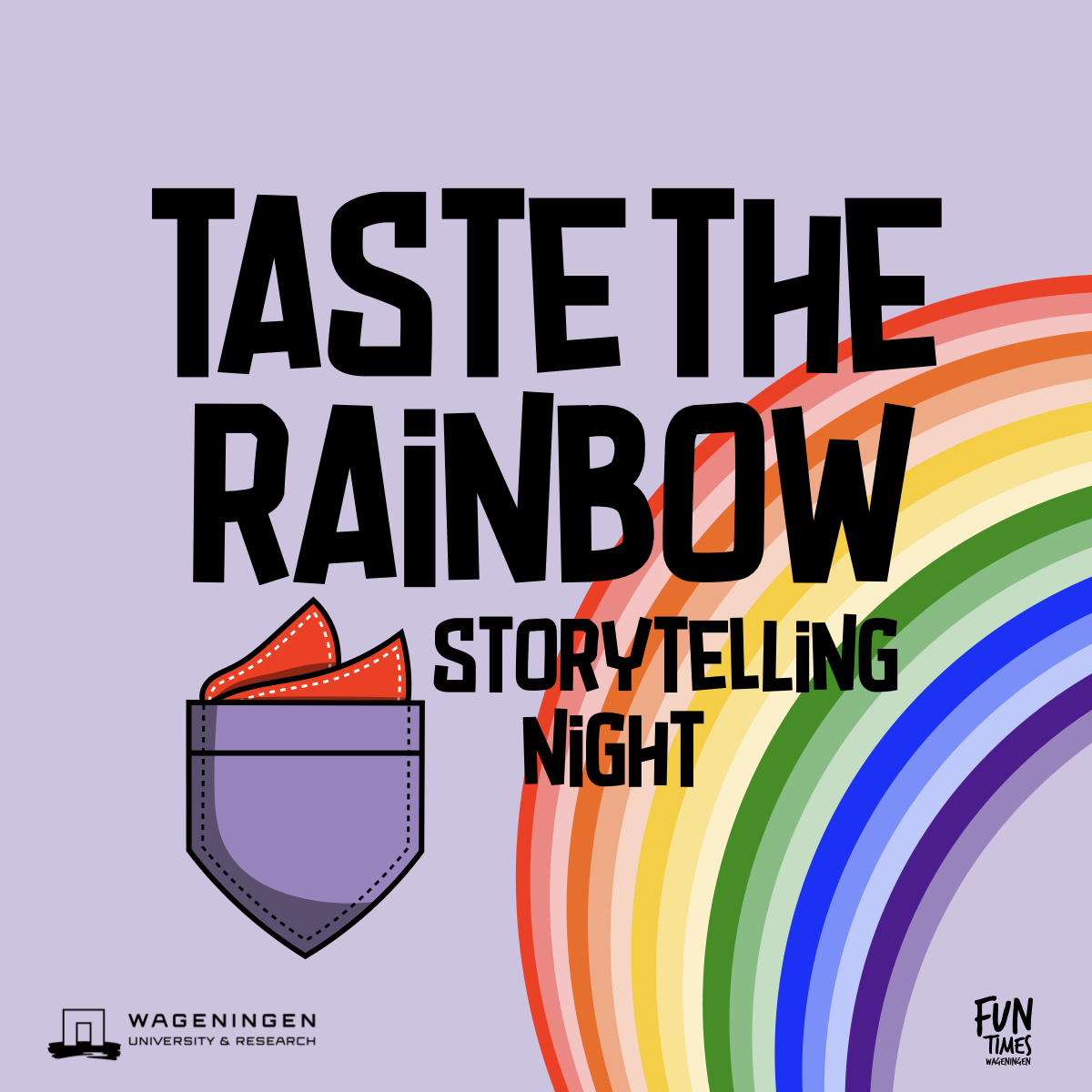 Ever wondered how someone else sees the world? What life is like for other people? Come to our monthly storytelling nights for a night of empowering stories as we wriggle our toes into other people's shoes and take a walk in their shoes.

A mile in my shoes is a collaboration between Wageningen University and EEH productions and consists of a series of storytelling events and workshops around diversity & inclusion

topics. Even as children, people learn about the world, themselves and others through the stories they are told. Stories convey personal experiences, values, emotions, and can forge connections among people. They allow you to connect with a person, the storyteller, and gives insight into their life. 
www.wur.eu/amileinmyshoes 

Diversity & Inclusion Week 2023

Registration website for Diversity & Inclusion Week 2023
Diversity & Inclusion Week 2023diversity.inclusionweek@wur.nl
Diversity & Inclusion Week 2023diversity.inclusionweek@wur.nlhttps://event.wur.nl/diversity_and_inclusion_week_2023
2023-10-02
2023-10-06
OfflineEventAttendanceMode
EventScheduled
Diversity & Inclusion Week 2023Diversity & Inclusion Week 20230.00EUROnlineOnly2019-01-01T00:00:00Z
Wageningen University & ResearchWageningen University & ResearchDroevendaalsesteeg 4 6708 PB Wageningen Netherlands